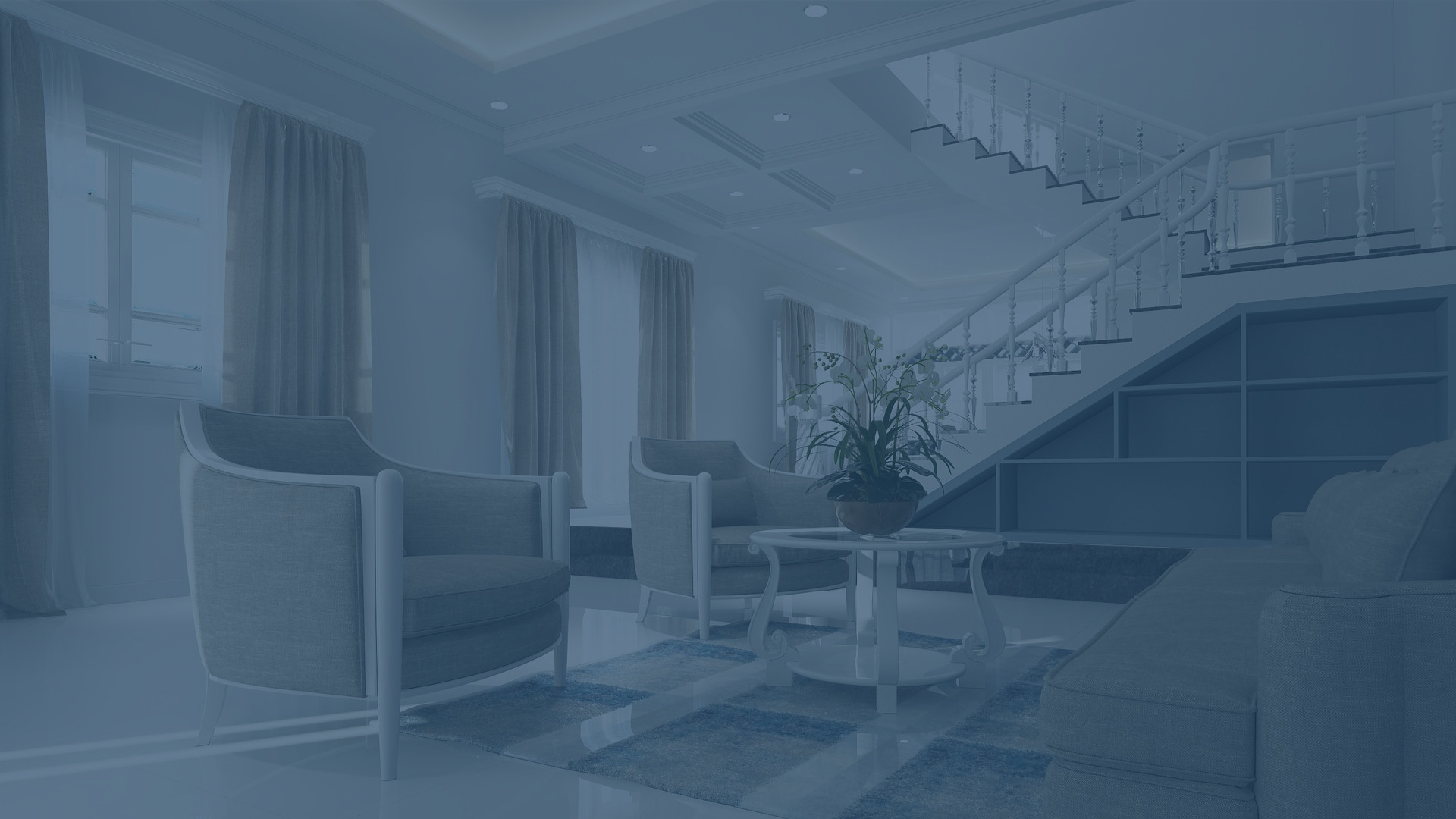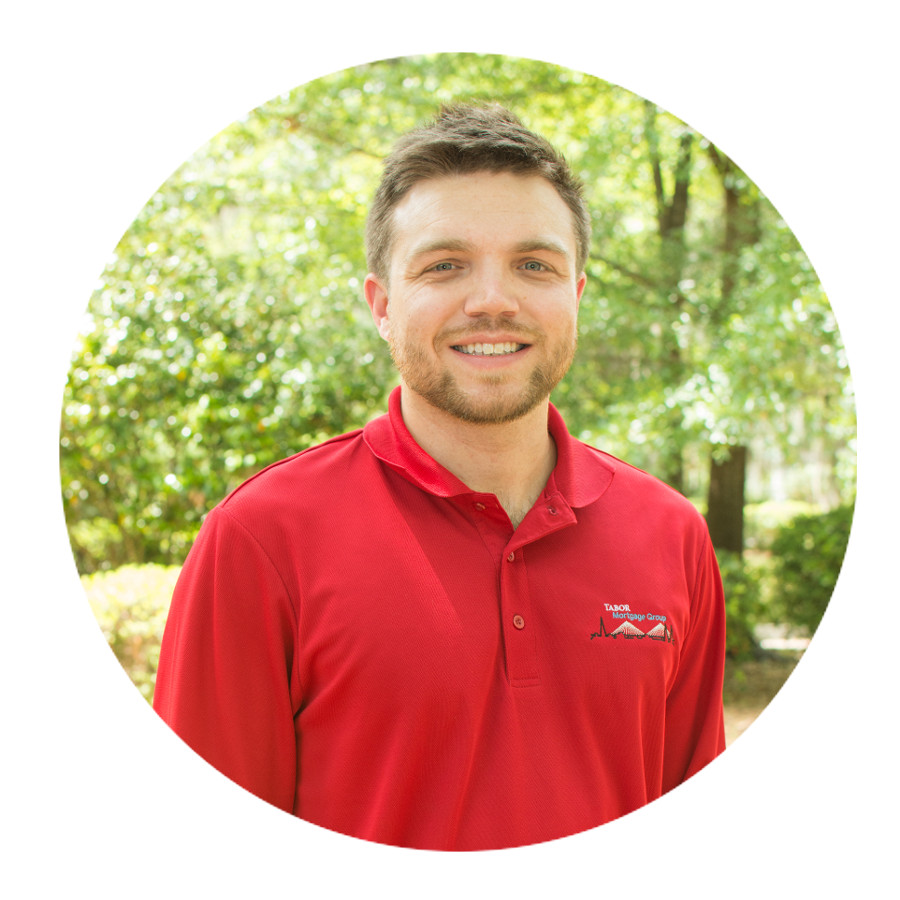 Chris Marchi
Loan Partner 1
---
843-580-8302
chris.marchi@tabormortgage.com
Chris Marchi is a Loan Partner and Executive Assistant on the Todd Sevier team. Chris was born and raised in Central Western NJ; and escaped the tristate area in 2007 to attend the University Of South Carolina at Columbia. Stemming from his deep fascination with Biology and Life Sciences; Chris pursued a Marine Biology degree for several semesters before making the transition to Experimental Psychology. He thrived on learning "how" people work, along with the neurological processes that were involved. Upon graduating in 2011 and getting bit by the urge to explore more of the East Coast, he set out on relocating to New England to spend time with his family and discover all that it had to offer. At this point Chris began his journey into the mortgage business. Starting as a loan servicing temp, he worked his way up to an Assistant Loan officer for several New England branches. In 2015; Chris decided he had enough of the "frozen north" and moved back to the Lowcountry to enjoy bodysurfing and yoga on Charleston's beaches.
Start The Process Of Getting Your Dream Home Today
Call (843) 408-0856 or submit the form below to schedule a FREE consultation.