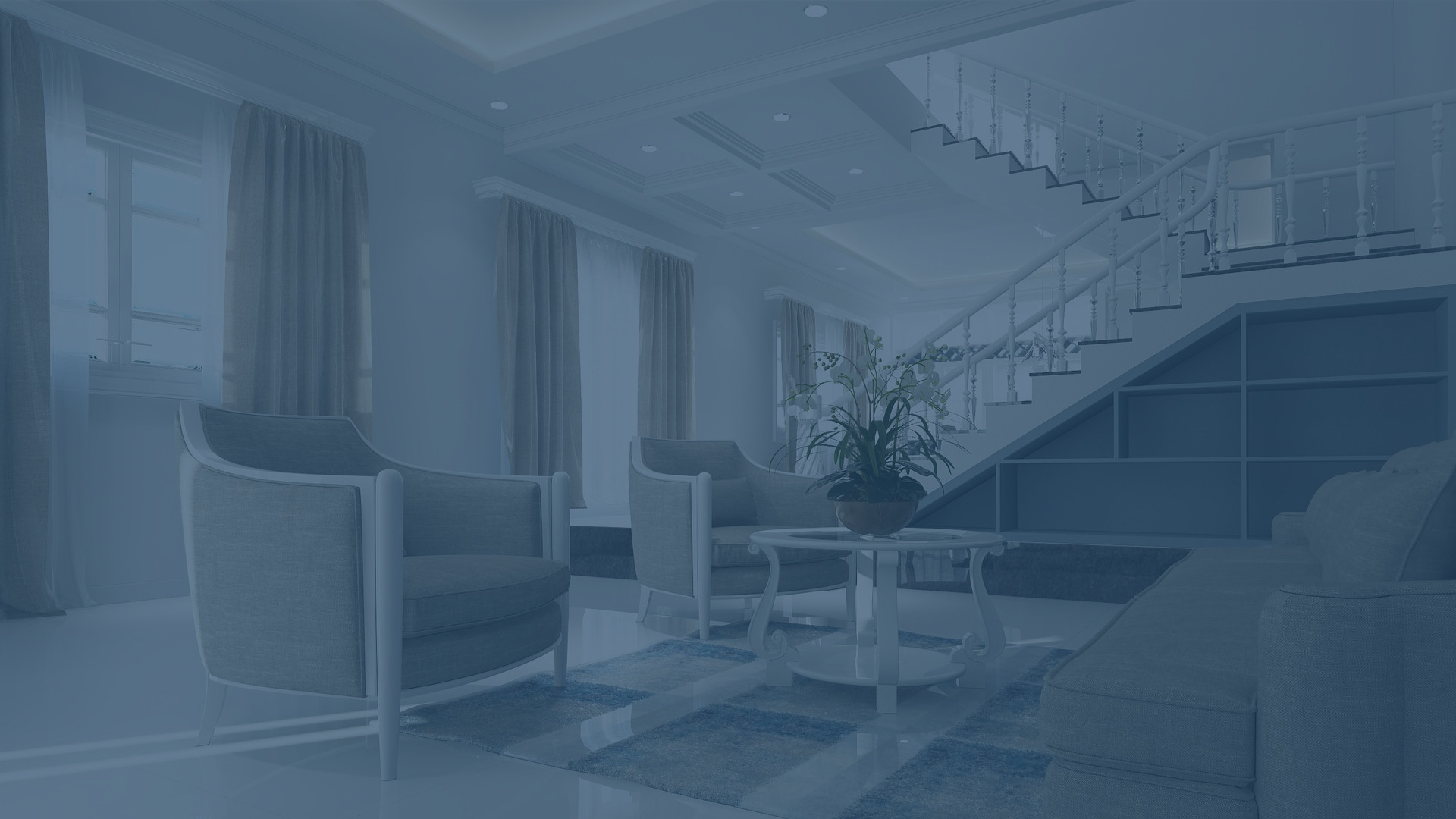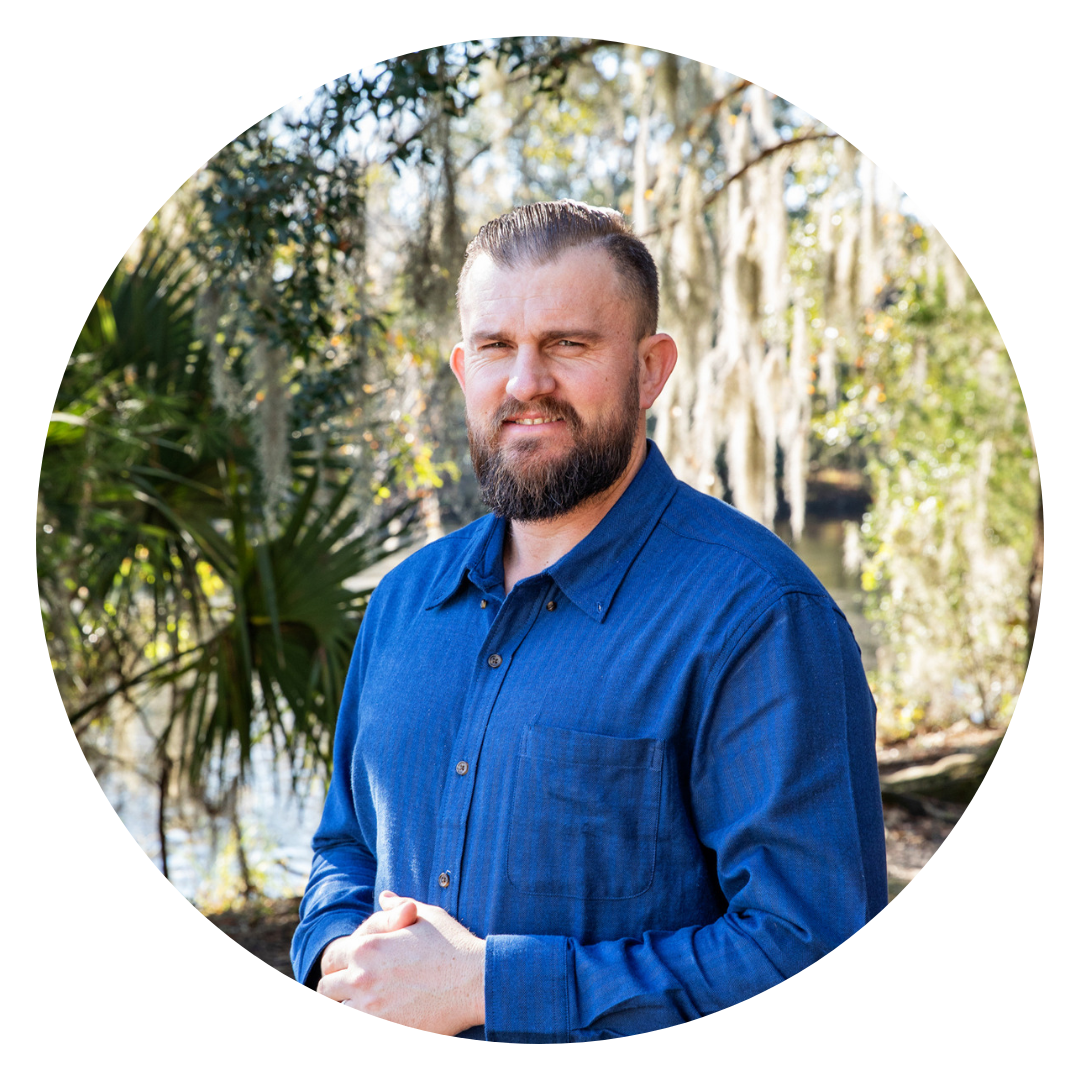 Doug Douthitt
Mortgage Loan Originator
---
doug@tabormortgage.com
Originally from Kentucky, Doug and his wife along with their 4 kids have resided in the Lowcountry since 2017. Before coming to Tabor Mortgage Group, Doug had been in the insurance business for 4 years. He started out as a an independent life insurance broker that led him into a career at State Farm. Doug has a heart for helping people and their families. Helping people in situations that get them to where they want to be is a meaningful and rewarding feeling for Doug. He is super excited about his career at Tabor Mortgage and would love to help you in any way he can.
Start The Process Of Getting Your Dream Home Today
Call (843) 408-0856 or submit the form below to schedule a FREE consultation.