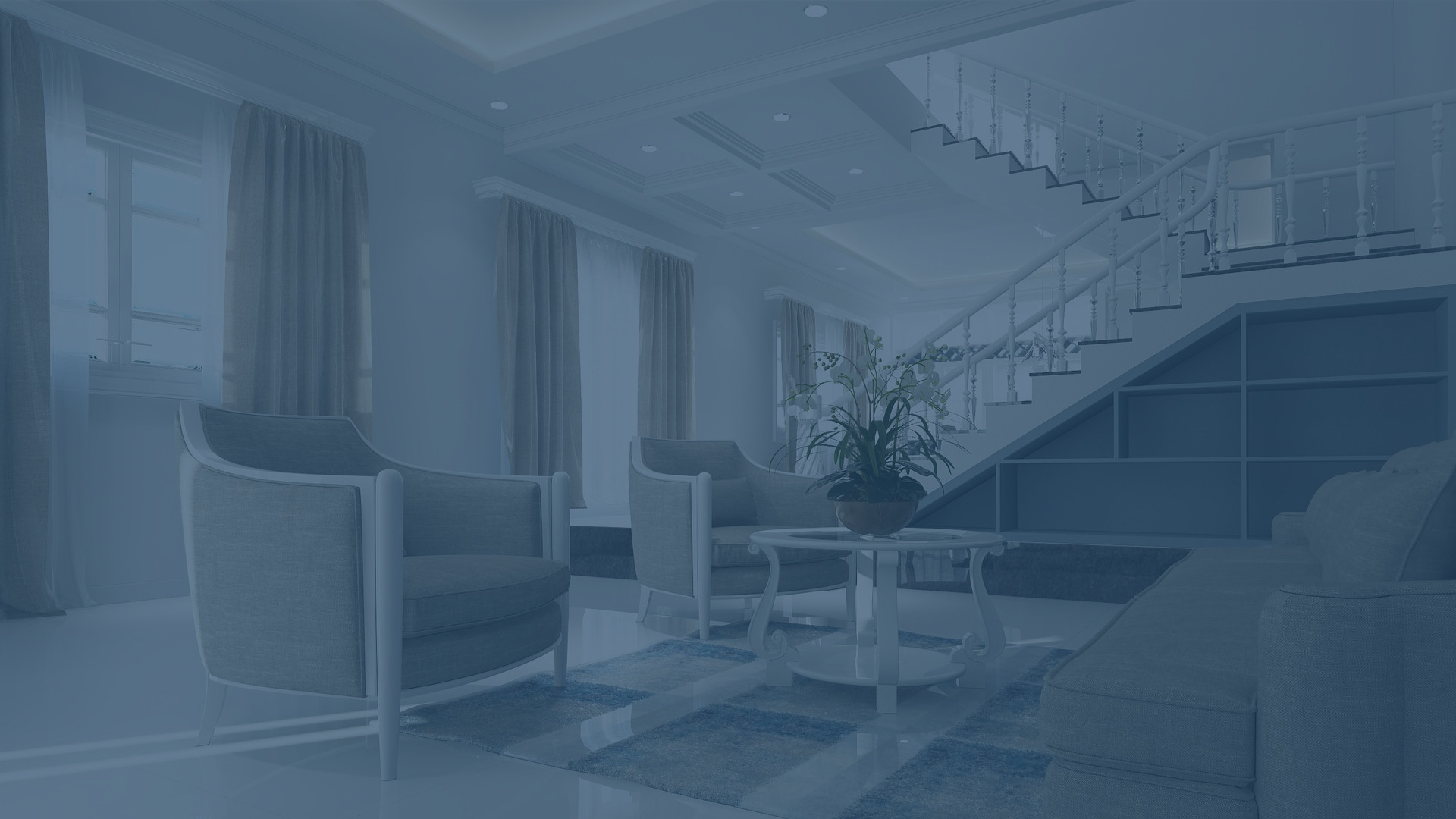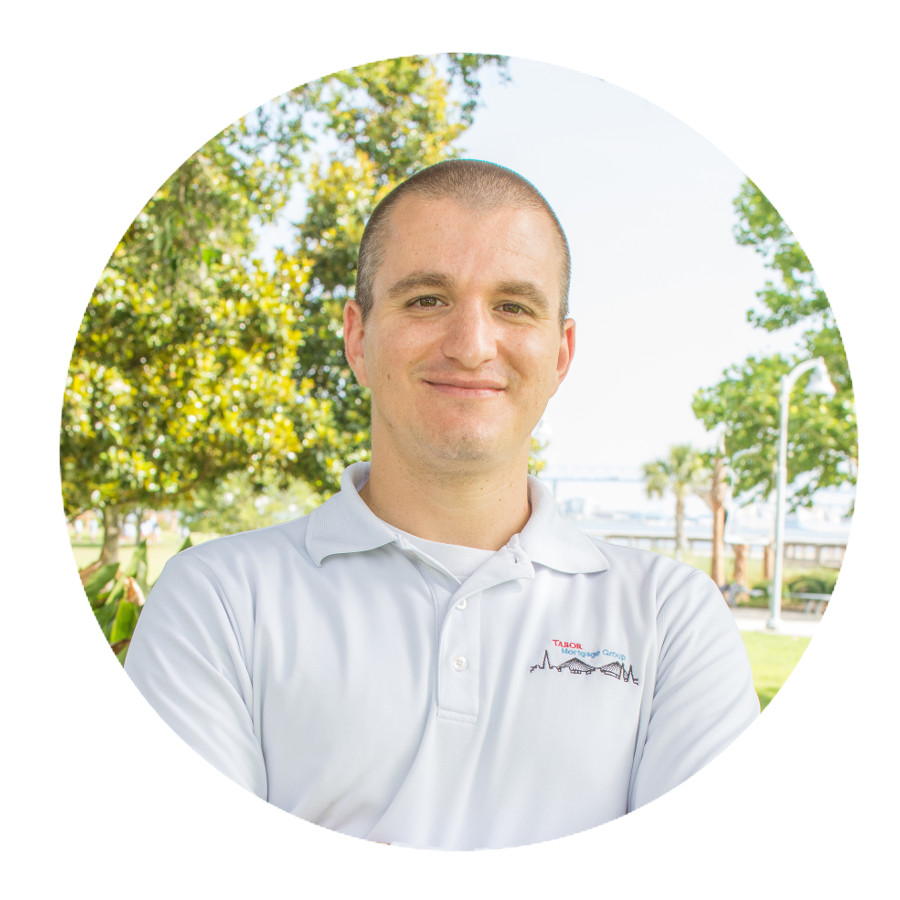 Greg Smith
Processor
---
Greg Smith was born in Myrtle Beach SC. Moved to Conway SC in elementary school and met many of his friends, whom he still holds close to this day. He has two brothers, Reed and Tyler, who he respects and admires greatly. He attended Conway High School, and graduated from the University of South Carolina with a degree in Finance. He would take a job with the SCDOR in Charleston and this opened many doors for him. He would meet his future wife at that job and made many great friends and learned many work skills. After the SCDOR, he moved into real estate as a closing coordinator/ bookkeeper for a small real estate company. Then his life changed forever when he took a job with Tabor Mortgage Group. While at this job he became engaged, and had two beautiful children. His favorite things to do are spend time with his kids and family. He also enjoys sports and doing things outdoors.
Start The Process Of Getting Your Dream Home Today
Call (843) 408-0856 or submit the form below to schedule a FREE consultation.