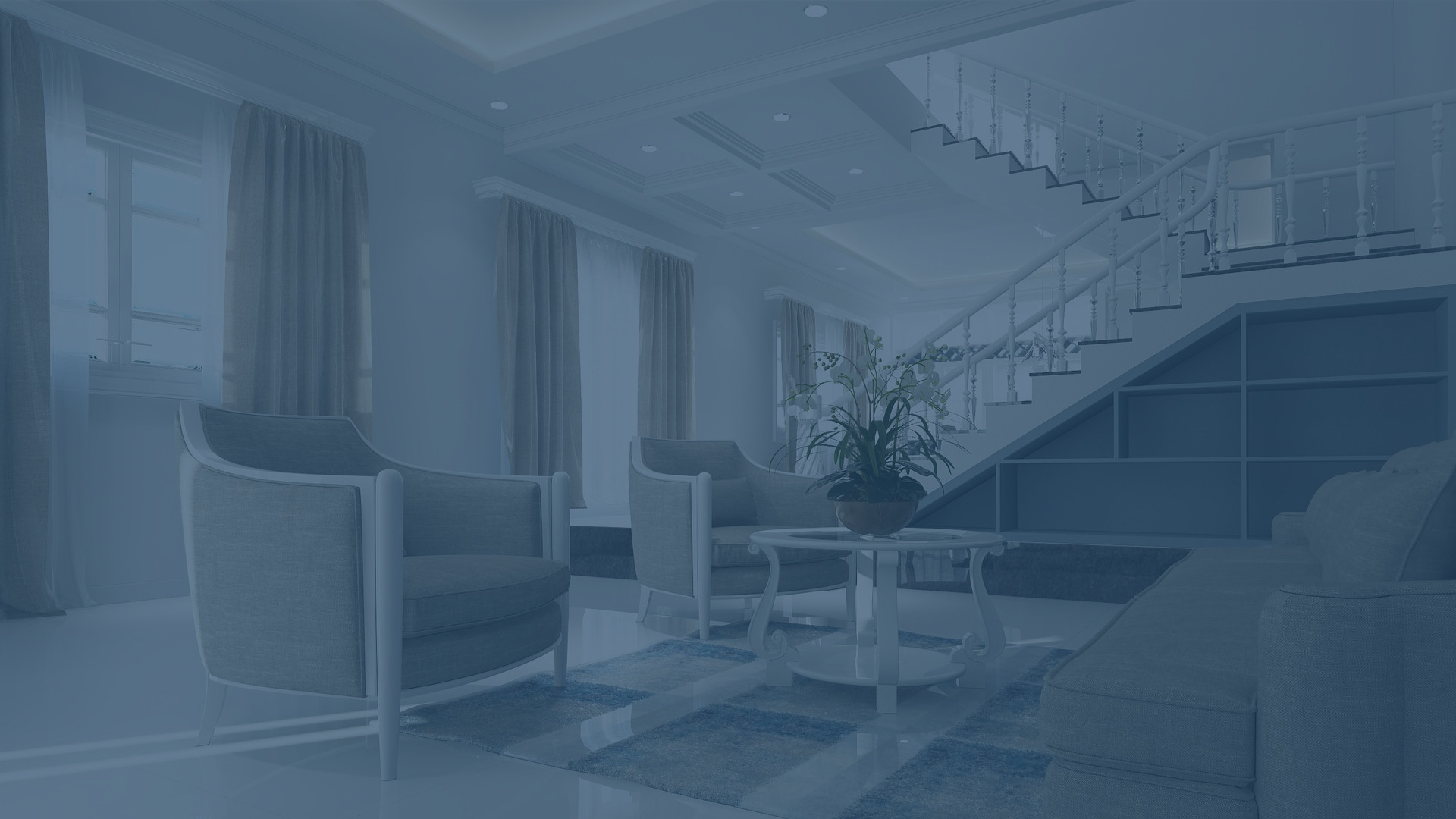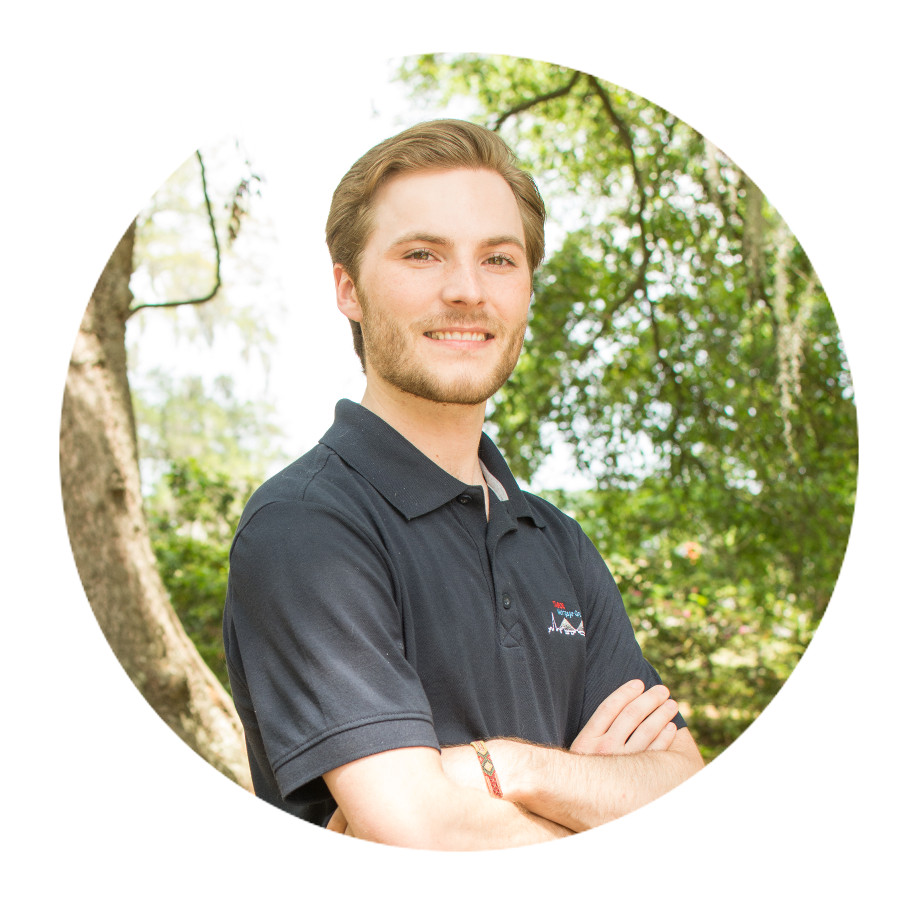 Grey Mullinax
Mortgage Loan Originator
---
843-781-6989
grey@tabormortgage.com
Grey (yes, like the color) is a Charleston native. Prior to joining the team, he worked for one of the nation's largest Real Estate software companies. Passionate about the customer's home buying experience, the move to Tabor Mortgage Group was a natural fit. Grey's first two years with the team were spent coordinating and closing hundreds of transactions. Backed with extensive experience in the mortgage process, he is now a motivated Loan Officer, helping ensure the home financing process is fast, exciting, and seamless for our clients. In his free time, Grey enjoys playing guitar, a good read, and being a dog dad to his Australian Shepherd, Mia.
Start The Process Of Getting Your Dream Home Today
Call (843) 408-0856 or submit the form below to schedule a FREE consultation.