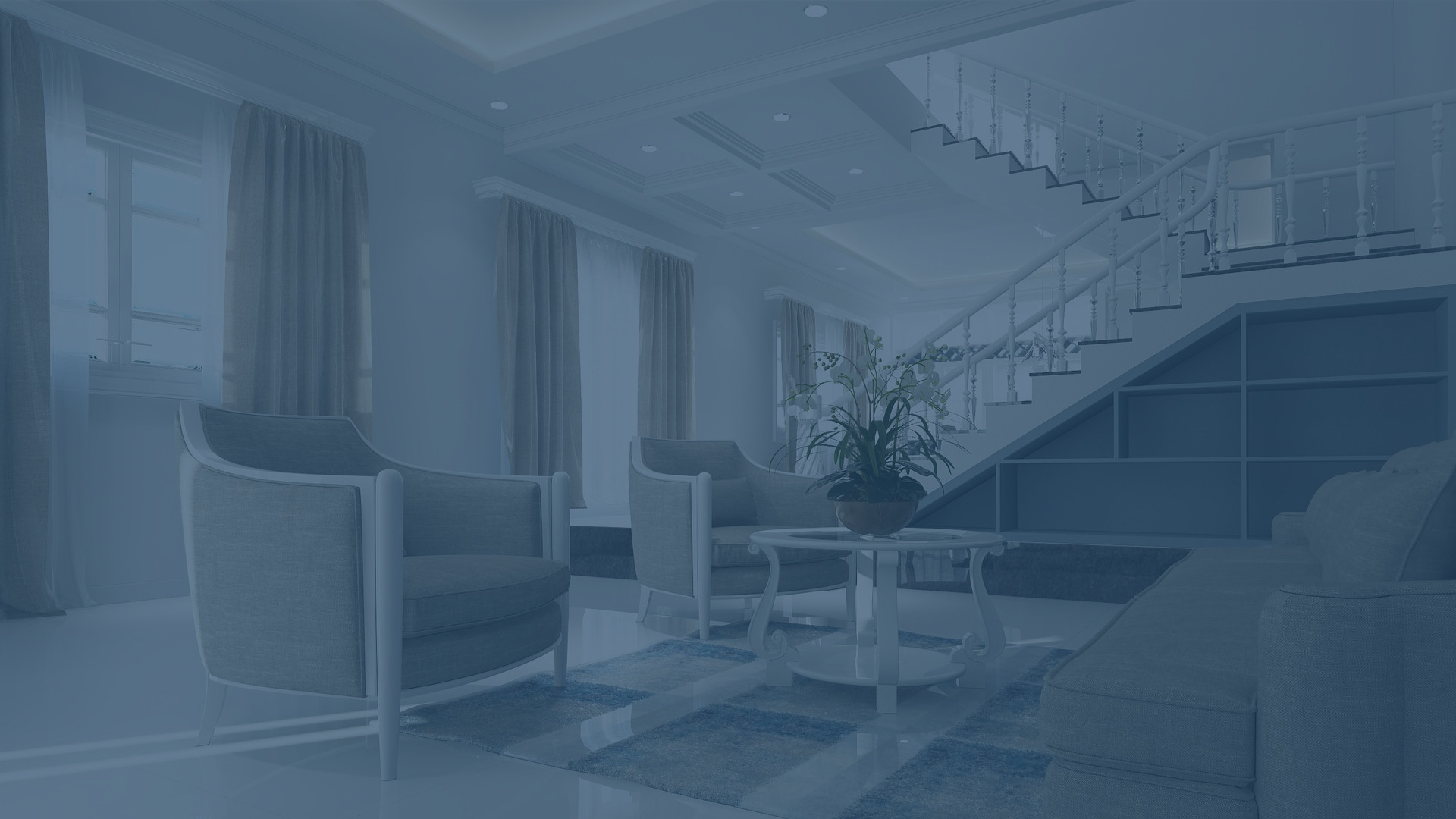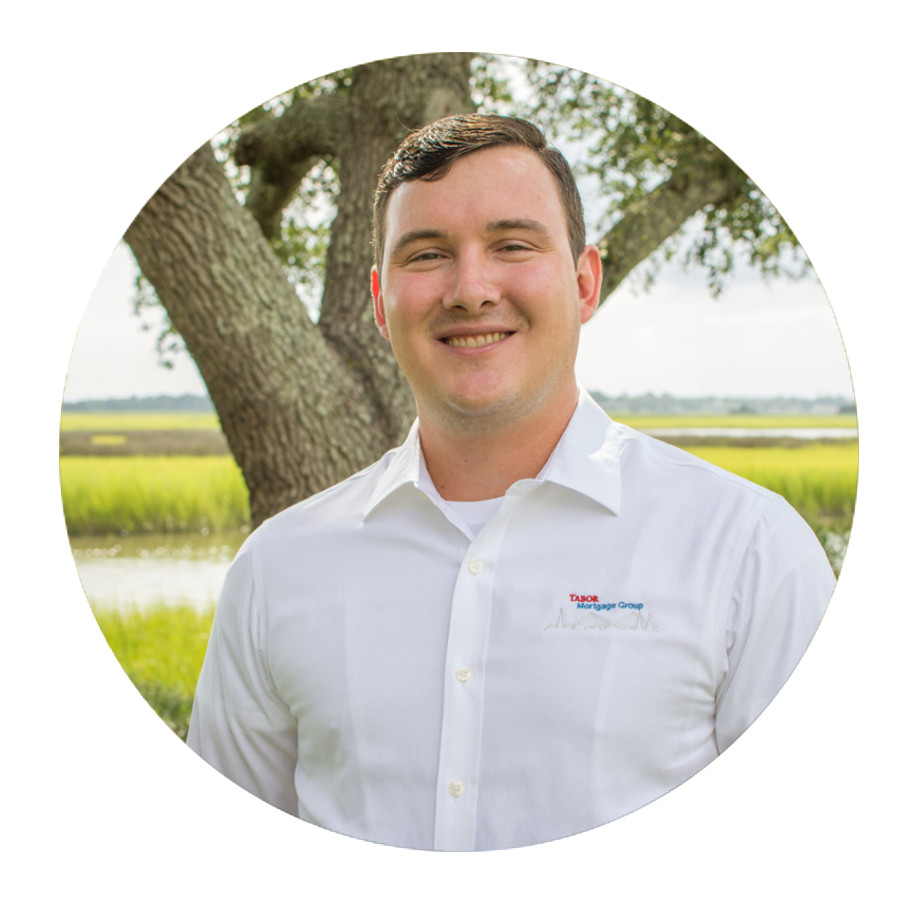 Jake Williams
Mortgage Loan Originator
---
843-872-0536
jake@tabormortgage.com
Jake Williams is local to South Carolina, and has been here his whole life. Originally from Clemson South Carolina, Jake moved to James Island in 2017. Prior to becoming a Loan Officer with Tabor Mortgage Group, Jake was a Co-Owner of a fast growing food concept franchise in the Upstate. Jake Spent nine years helping to grow multiple franchises with his partners, before making his final move to Charleston. Jake is also a graduate of Clemson University, where he spends his weekends in the fall, rarely missing a home football game. Spending time on the water, and casting a line are among his favorite hobbies. Jake brings an experienced business background to the team, as well as tremendous work ethic.
Start The Process Of Getting Your Dream Home Today
Call (843) 408-0856 or submit the form below to schedule a FREE consultation.