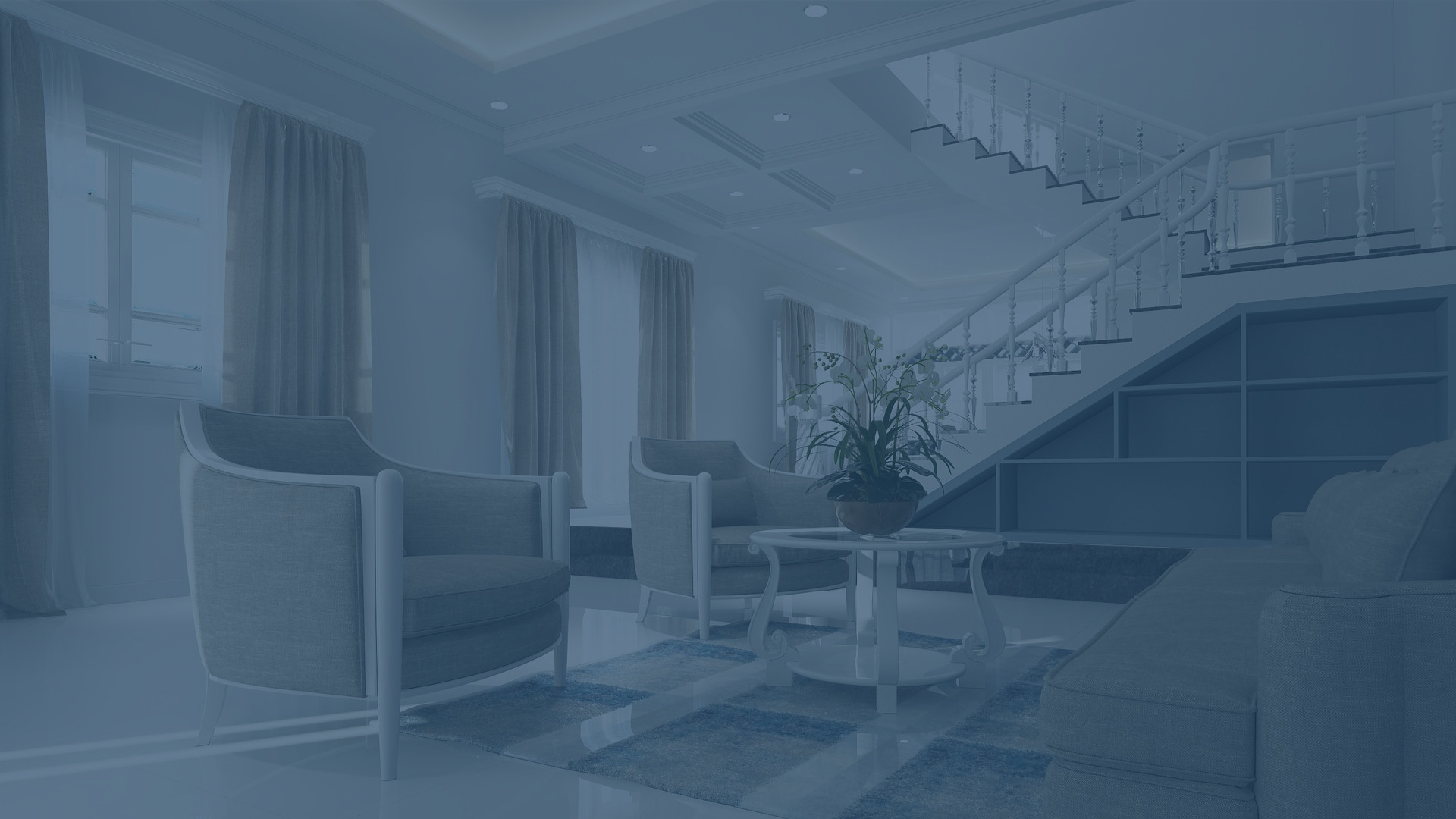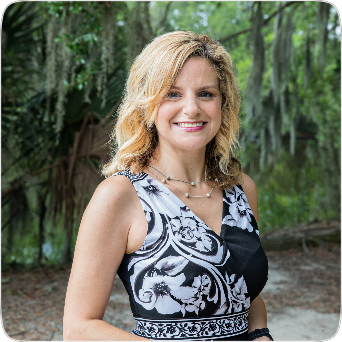 Kelli Knight
Mortgage Loan Originator
---
Kelli@tabormortgage.com
Kelli Knight is a Mortgage Loan Originator who represents Tabor Mortgage Group in the Greenville, SC area. Kelli brings nearly 20 years of real estate experience to Tabor Mortgage. Originally from Cleveland, Ohio, Kelli graduated from The University of Akron in Real Estate, before moving to South Carolina to work on Kiawah Island's Architectural Review Board. Prior to entering the world of mortgage lending, Kelli worked as a licensed real estate agent in the Upstate of South Carolina. As an agent, she learned the landscape of home purchasing and has seen how financing has changed to meet the growth in the area. For the past 5 years, Kelli has dedicated herself to the continual learning of home buying and loan products that helps to put her customers at ease during the mortgage process. During her personal time, Kelli enjoys yoga or hiking with her children, Kylie, Taryn, and Tyler and chasing after her dog Kibbles and cat Chicken Scout.
Start The Process Of Getting Your Dream Home Today
Call (843) 408-0856 or submit the form below to schedule a FREE consultation.