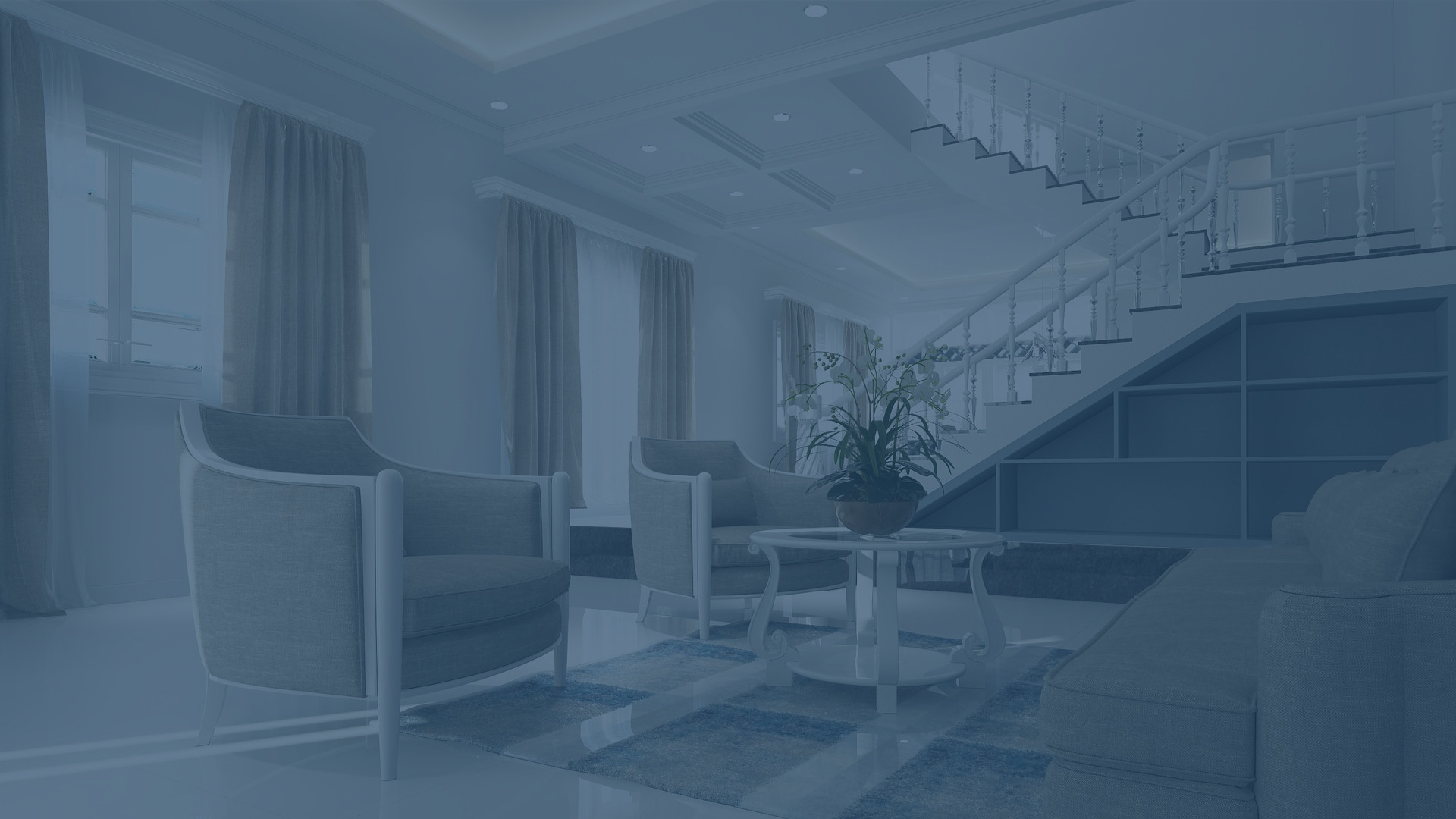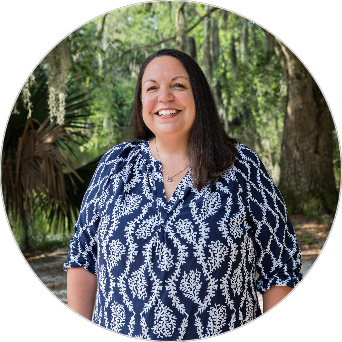 Maggie Jagocki
Client Manager
---
Maggie is a Client Manager here at Tabor Mortgage Group. She has been in the mortgage business for 7 years. Maggie was born in Port Jefferson, NY. She moved from New York to Charleston to get away from the snow but found out it still snows in the south. She has 2 brothers and 3 sisters. Maggie met her husband, Steve, here in Charleston. They have a beautiful daughter named Kailey that is their pride and joy. Maggie enjoys traveling the world and volunteering whenever she can.
Start The Process Of Getting Your Dream Home Today
Call (843) 408-0856 or submit the form below to schedule a FREE consultation.