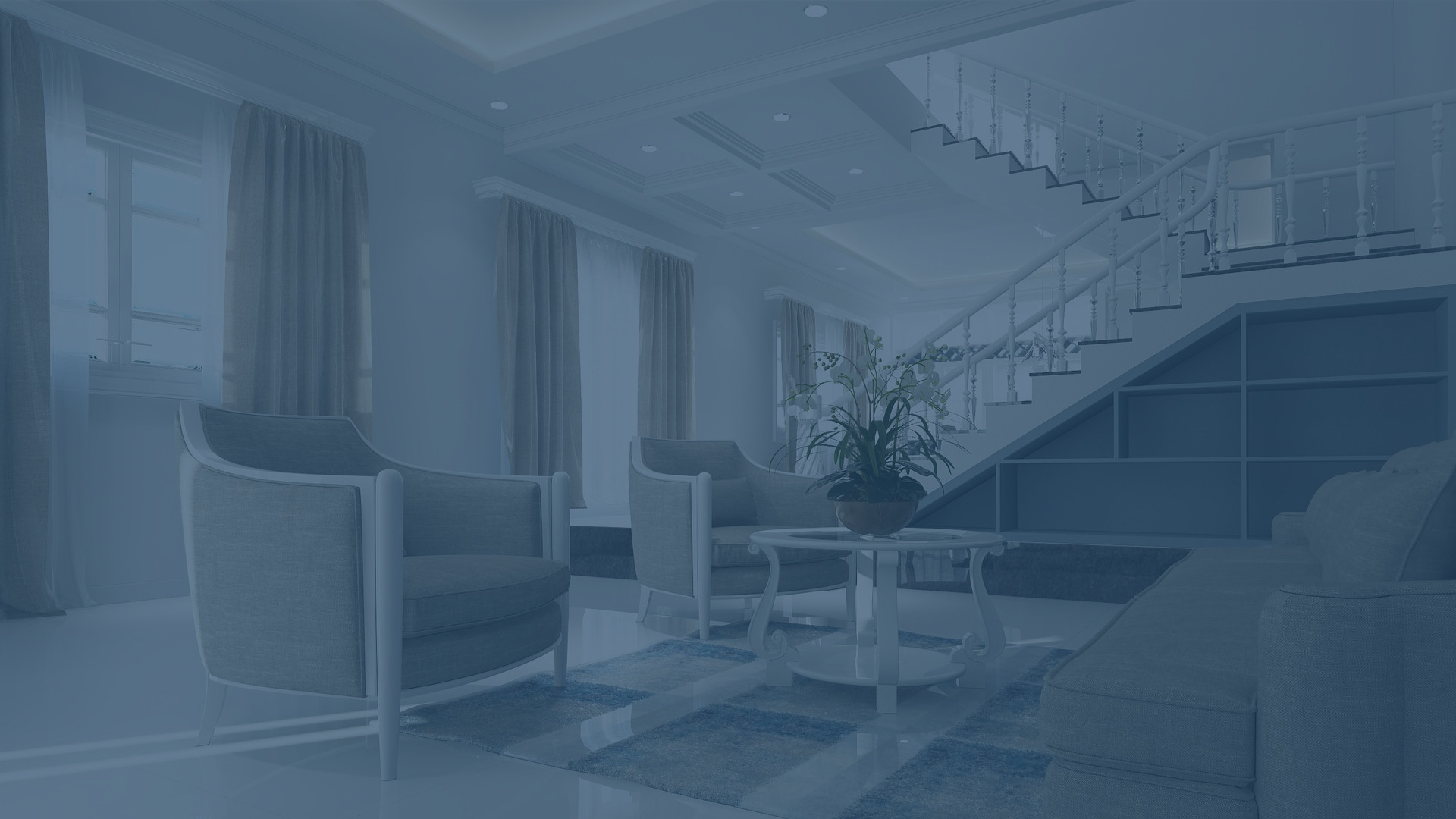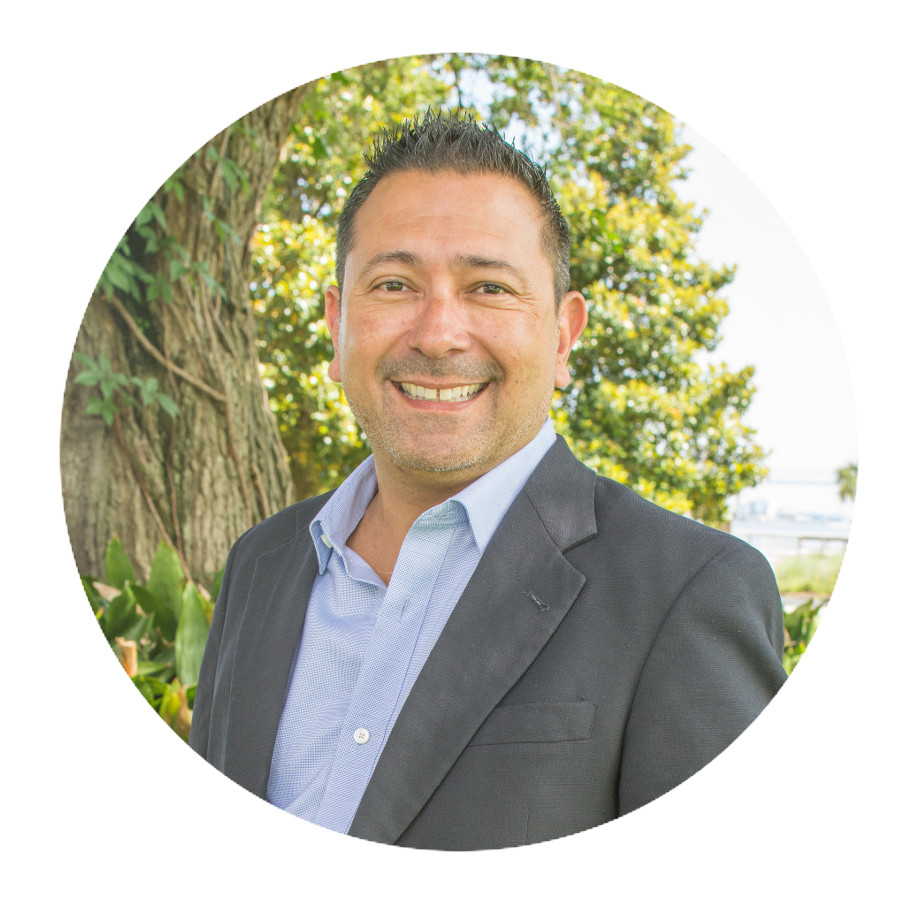 Patrick Villegas
Mortgage Loan Originator
---
843-432-3298
patrick@tabormortgage.com
Patrick Villegas is a Loan Officer at Tabor Mortgage Group. Charleston was never Patrick's final destination. Maybe D.C. Maybe New York City. Maybe even Hollywood. It was a venture to find a home and permanent city he could love. The notion stemmed from his parents. They were pioneers. Left their entire family in New Mexico to travel coast-to-coast as the U.S. Navy shipped them to pit stops in hot spots like California, Kansas, and Connecticut. Which city would he eventually choose?The answer was made for him. His family got orders to South Carolina. And Patrick has never looked back. Roots took hold in Summerville, South Carolina. Graduated from Summerville High School. And even the ferocious heat of Columbia didn't deter him from loving the University of South Carolina. His blood now runneth Garnet. Patrick stayed in South Carolina. Enjoyed a 10-year career as a news journalist. (They even let him play anchor man for WCSC-TV.) Then it was on to decade of hitting the road. Travelling the streets and towns of the Palmetto state as a pharmaceutical representative. Helping physicians and patients alike. Now he is loving his job and having a ball at Tabor Mortgage Group. A chance to help others achieve what he learned along time ago. That Charleston is home. And soon, with his help, it will be your home too.
Start The Process Of Getting Your Dream Home Today
Call (843) 408-0856 or submit the form below to schedule a FREE consultation.