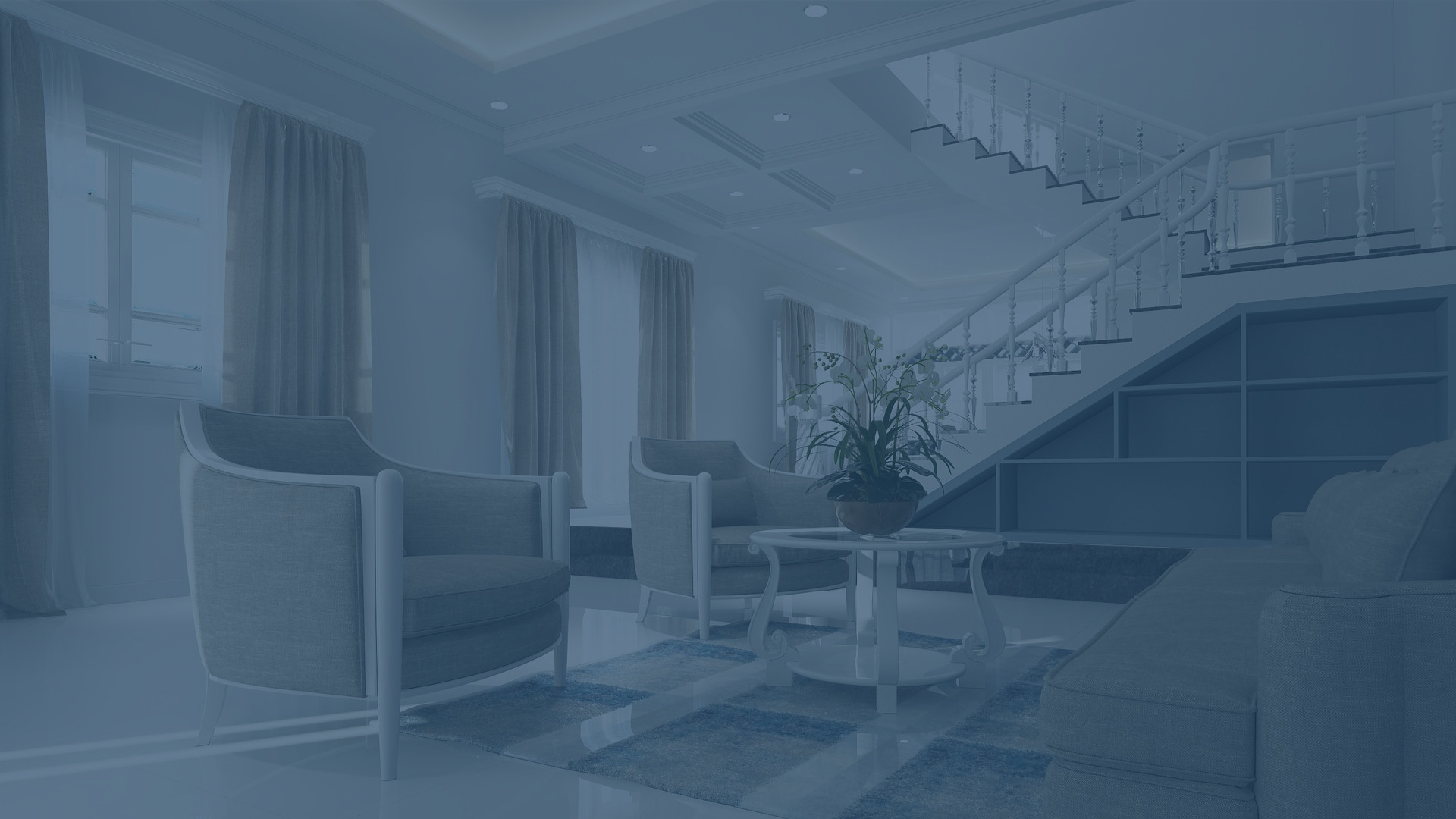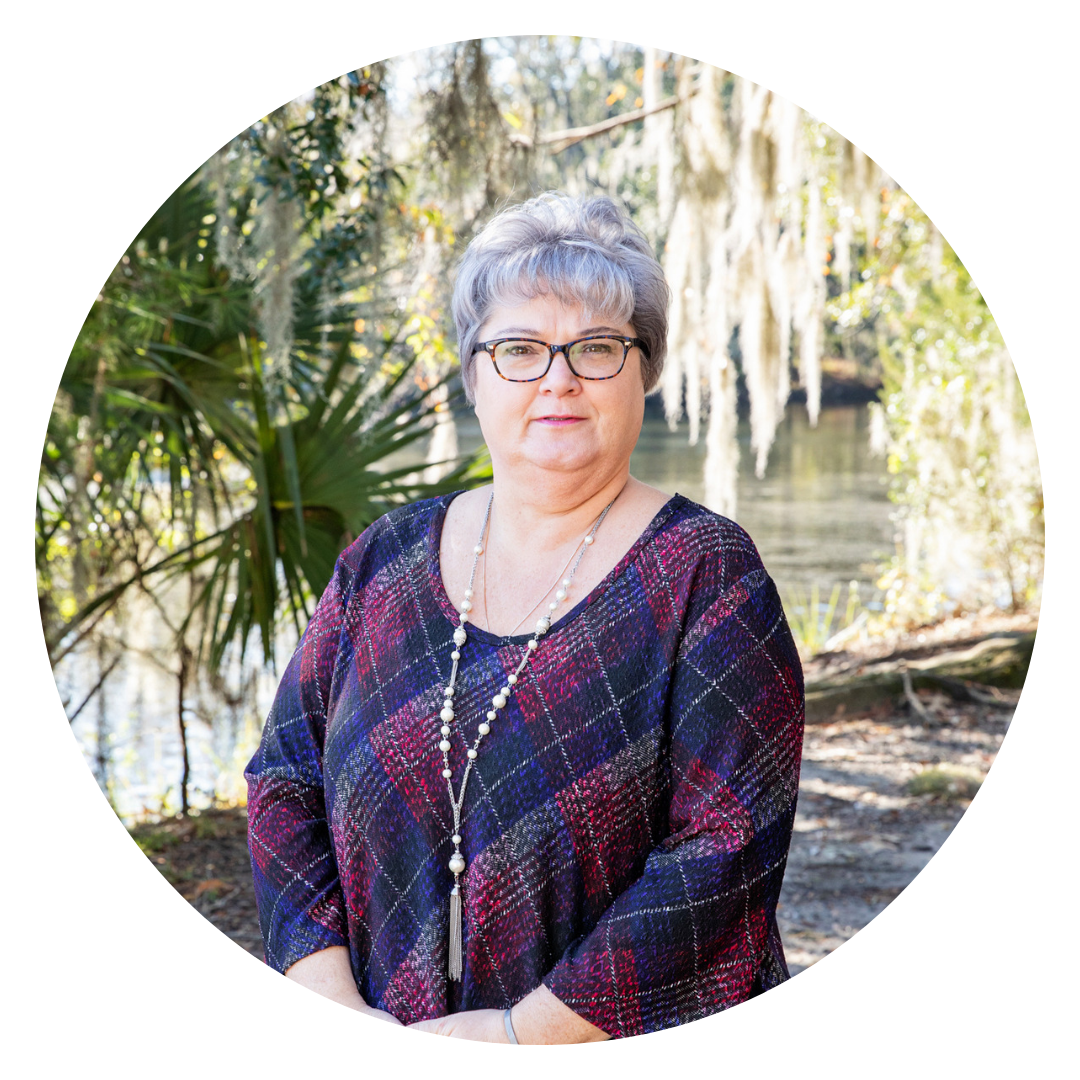 Susan Walker
Processor
---
Susan was born and raised in Philadelphia Pennsylvania. She is the oldest of five children with two children of her own and two wonderful grandsons. Susan relocated to South Carolina about six years ago and loves everything about living here. She currently lives in Ladson with her husband Phil and dog Penny.
Start The Process Of Getting Your Dream Home Today
Call (843) 408-0856 or submit the form below to schedule a FREE consultation.