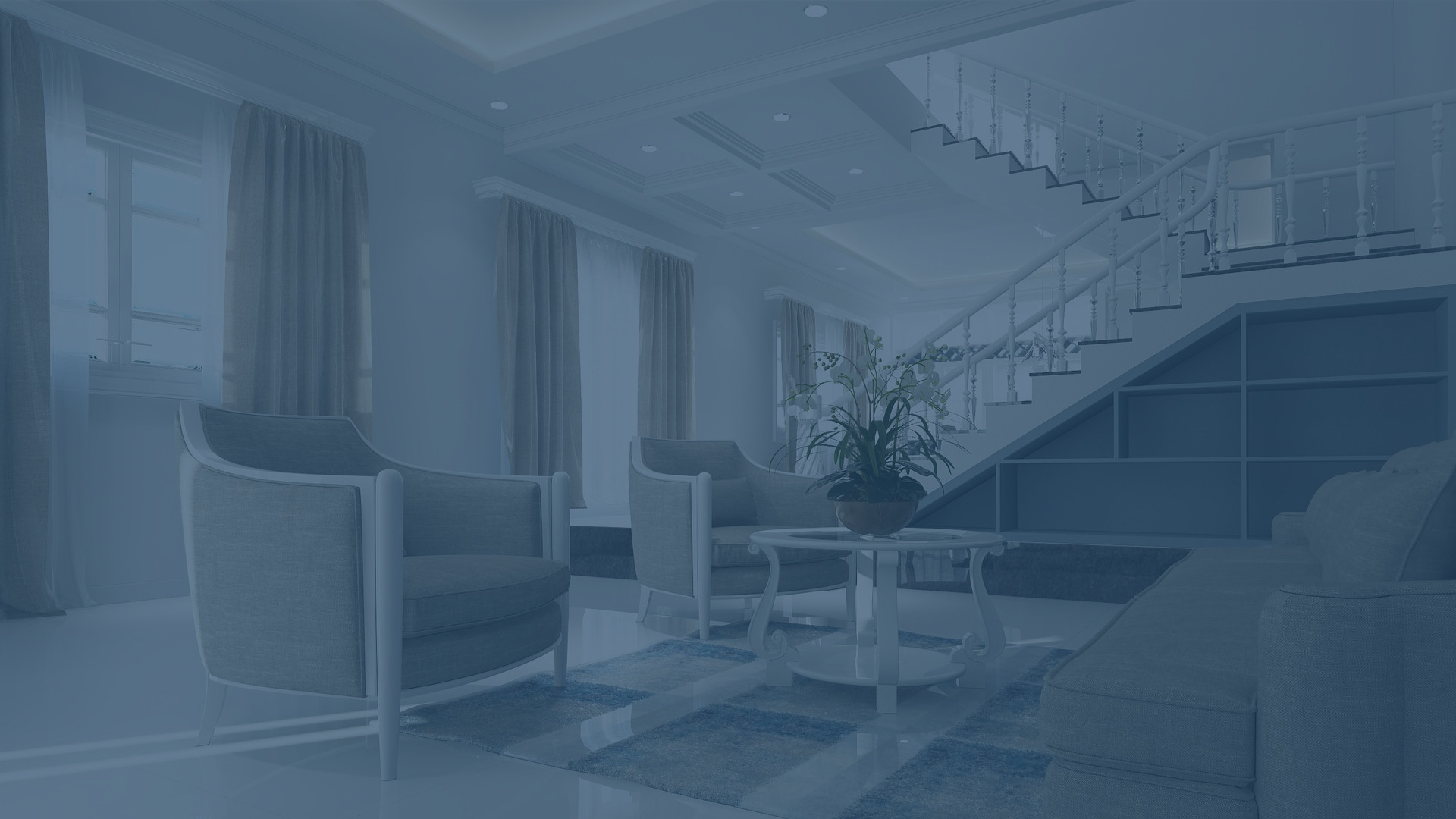 Zac Cooper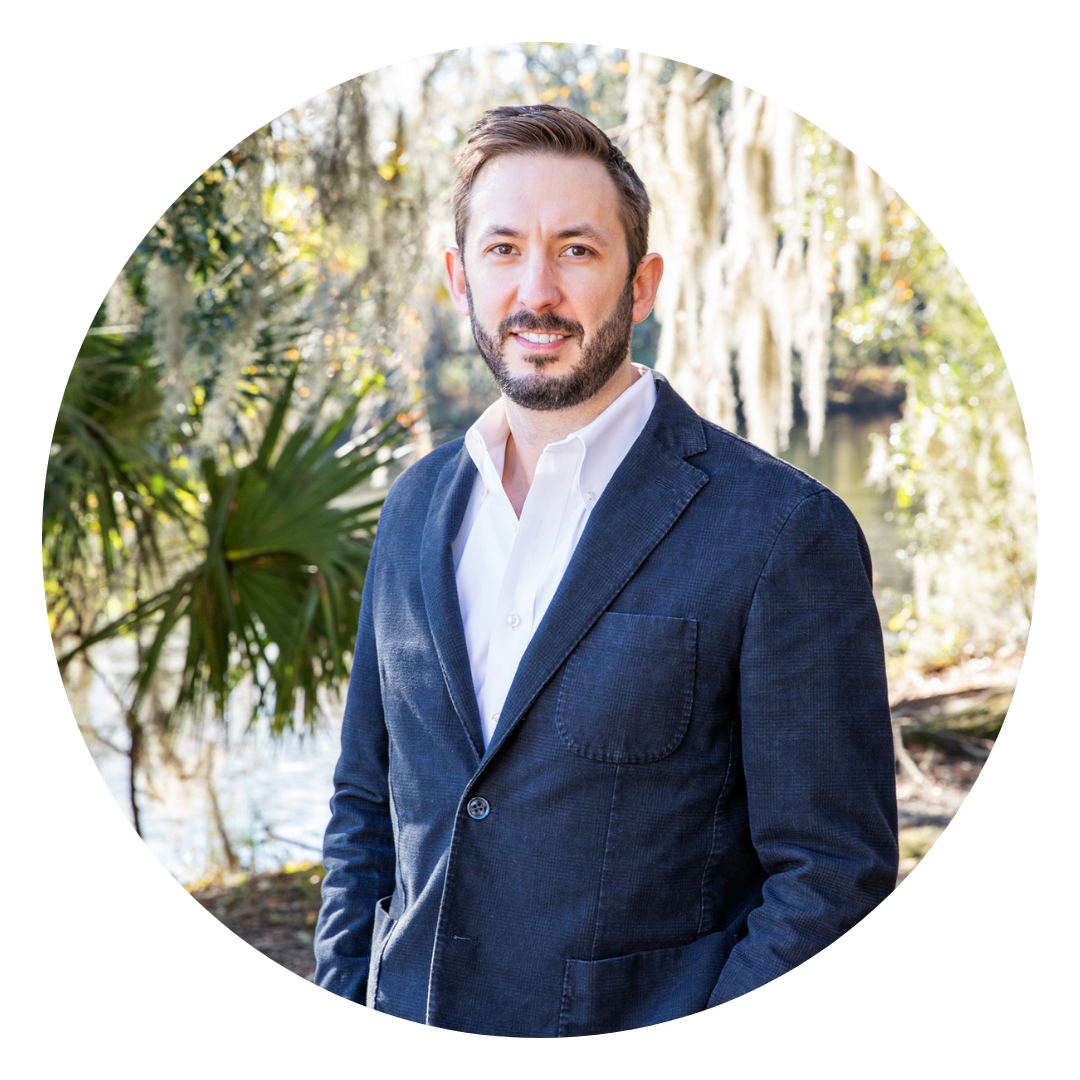 Zac Cooper
Mortgage Loan Originator
---
zac@tabormortgage.com
Zac Cooper is a South Carolina native who grew up in Greenville SC and Graduated from Clemson University. Zac moved to West Ashley in 2018 to join the Tabor Mortgage Group. Prior to joining the Tabor Group, Zac was an Engineering consultant traveling the country for the nuclear industry until he came back home to SC to become an industrial equipment sales representative. Zac then decided it was time to make a home in the city he has always loved to visit, Charleston! In addition to helping people get their new home, Zac is also an experienced landscape photographer. When he isn't working, Zac enjoys spending time on the water or flying through the air in his wingsuit.
Start The Process Of Getting Your Dream Home Today
Call (843) 408-0856 or submit the form below to schedule a FREE consultation.