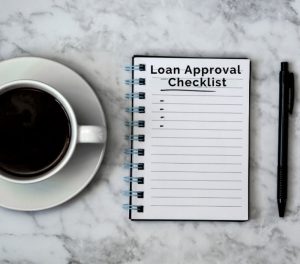 Here at Tabor Mortgage Group, we want you to feel prepared and have a complete understanding of what you may need to provide during the home buying process with us.
We have created a checklist of 10 standard financial documents you will need for loan approval:
Income
– Pay stubs: Most recent, covering the last 30 day period.
– W-2's and/or 1099's: Most recent 2 year period.
– Tax Returns: Most recent 2 year period (include personal and business if applicable)
Assets
– Bank statements: Most recent 2 months (all pages).
– Retirement/Investment: Most Recent 2 months or most recent quarterly (all pages).
Credit Report
– During the process, we'll run your credit and send the credit report to you. Please review and provide a signed letter of explanation for any address variations, name variations, derogatory credit and credit inquiries, etc.
Other items
– Photo ID.
– Property owners: For each property owned, please provide your most recent mortgage statement, homeowner's insurance declaration page, and HOA statement.
– Renters: Please send in a copy of your current rental agreement.
– Business owners: Provide K-1's if less than 25% ownership, or full tax returns if more than 25%.