When someone buys or refinances a home, there are numerous individuals involved in the process.  The Loan Officer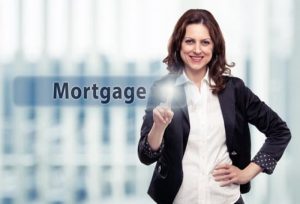 (LO) can be thought of as the project manager—it's the LO's job to help the borrower choose the loan product that fits their needs, taking into consideration the borrower's budget, timeline, available cash to close, and intentions for the property. Once the borrower has settled on the loan type that's right for them, the loan officer coordinates with all the 3rd parties involved—processors, underwriters, the appraiser, the insurance company, the closing attorney, even the county and the HOA—so as to get the loan to the closing table on time.   
Tabor Mortgage's loan officers' job is to manage the process from pre-approval to closing to get you into your dream home as stress free as possible. Our LO's are available after hours and weekends, and are some of the most experienced, hard-working, and knowledgeable mortgage professionals in the business.  
In short, getting in touch with a Tabor Mortgage Loan Officer is the first and most important link in the home buying process!