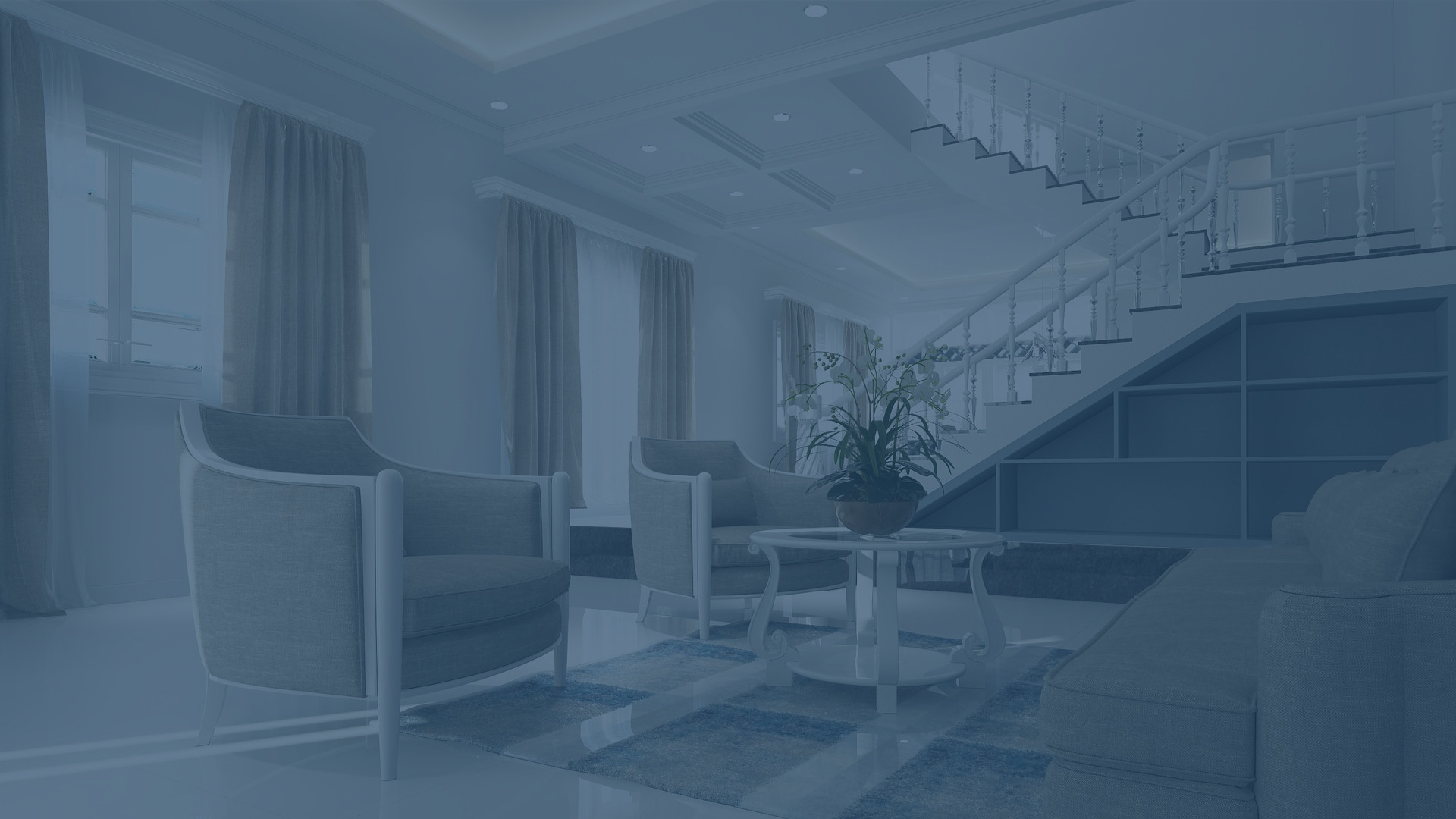 CONTACT US
Contact Us Today With Any Questions You May Have.




Address
2000 Sam Rittenberg Blvd, Suite 2020
Charleston, SC 29407
---
Send Us A Message
By clicking the 'Get a Quote' button above, I authorize CalCon Mutual Mortgage DBA Tabor Mortgage Group to contact me using an automated dialing system, even if the telephone number is a cellular phone or other service for which the party is charged. I understand that I am not required to provide this consent in order to obtain goods or services from Tabor Mortgage Group. I agree to receive disclosures and communications in electronic form and I confirm that I have a working computer system and an internet website browser to view this webpage and this loan inquiry form. I agree that Tabor Mortgage Group may contact me by mail, telephone (mobile devices including SMS and MMS) or email in connection with my request even if my telephone number or email address appears on a Tabor Mortgage Group internal Do Not Call / Do Not Email List, a State or National Do Not Call Registry, a Do Not E-Mail list, or any other Do Not Contact List.
---
Start The Process Of Getting Your Dream Home Today
Call (843) 408-0856 or submit the form below to schedule a FREE consultation.