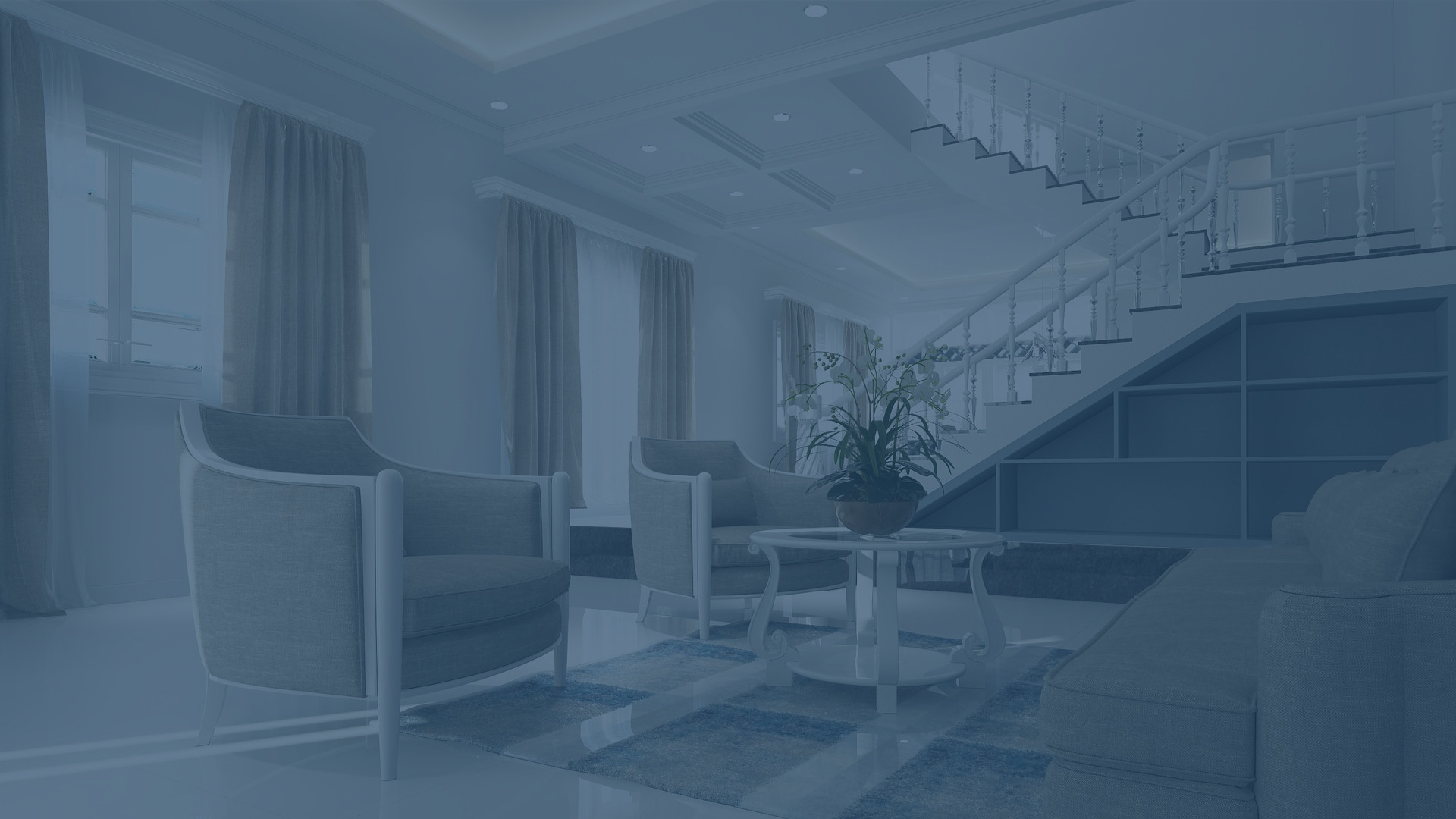 HOME LOAN REFINANCING IN CHARLESTON, SC
We Can Help You Reach Your Refinancing Goals, No Matter Your Situation.




Why Refinancing May Be Right For You.
There are several goals you can achieve by refinancing your home, depending on your particular situation. Understanding these goals -- and which ones you're trying to achieve -- is a crucial step in the refinancing process and determining if it's right for you.

Here a a few situations and goals we've encountered in the past that may help you determine if refinancing is right for you:


Interest Rate Reduction
This is one of the most common refinancing situations, especially when rates are low. As long as you stay in your home long enough to cover the cost of the refinance, then this type of refinance will make sense for you.


Home Equity Cash
Refinancing your home to pull out cash is a common way to pay off a debt, remodel your home, fund college education, or just have some extra money on hand.


Shorten/Lengthen Mortgage Term
Shortening your mortgage length can lower your interest rate, with the tradeoff being larger principal monthly payments. Lengthening your mortgage term reduces your monthly payments, with the tradeoff being larger interest rates.


Borrower Removal In Domestic Situations
The main goal in this refinancing situation is simply to remove a borrower due to divorce or dissolution of an investment property.


Loan Consolidation
If you have first and second mortgages, refinancing sometimes makes sense to consolidate these loans together -- especially if the rate on the second mortgage is high.

These are just a few of the situations where a home loan refinance could make sense, but as we mentioned above it all will depend on your situation.

Some of the factors to take note of that will play a part of in your refinancing decision are: home value, original loan terms, credit score, credit history, current income and your personal/family financial goals. Knowing these factors will help a loan partner at Tabor Mortgage Group evaluate if refinancing would be beneficial for you and your family.



Top Reasons To Refinance
1. Interest Savings
Most refinancing goals revolve around lowering interest paid, depending on your situation.
2. Access Equity (Cash)
Refinancing can be a way to access cash to pay for home improvements or other debts you may have.
3. Reduce Term Length
Pay your home off faster and reduce interest paid with a home loan refinance.
Start The Process Of Getting Your Dream Home Today
Call (843) 408-0856 or submit the form below to schedule a FREE consultation.